This week we have looked at popular SaaS (or as-a-service type of companies) and compiled a very curated list of trends and design inspiration. From logo inspiration, to illustrations, to some landing pages styles, this guide should give you a solid base to start your SaaS projects in 2019.
We've also included some further resources below to tackle your SaaS design projects, so make sure to check them out!
1. Minimalist, simple, elegant, and sharp logos (and purple is insanely popular)
In 2019 the trend seems to be around SaaS logos that are minimal or simply font-based with slight tweaks.
Purple and dark blue are also colours widely used as they represent trust / luxury and thus convey a high-quality service.
Here are some examples we've particularly liked: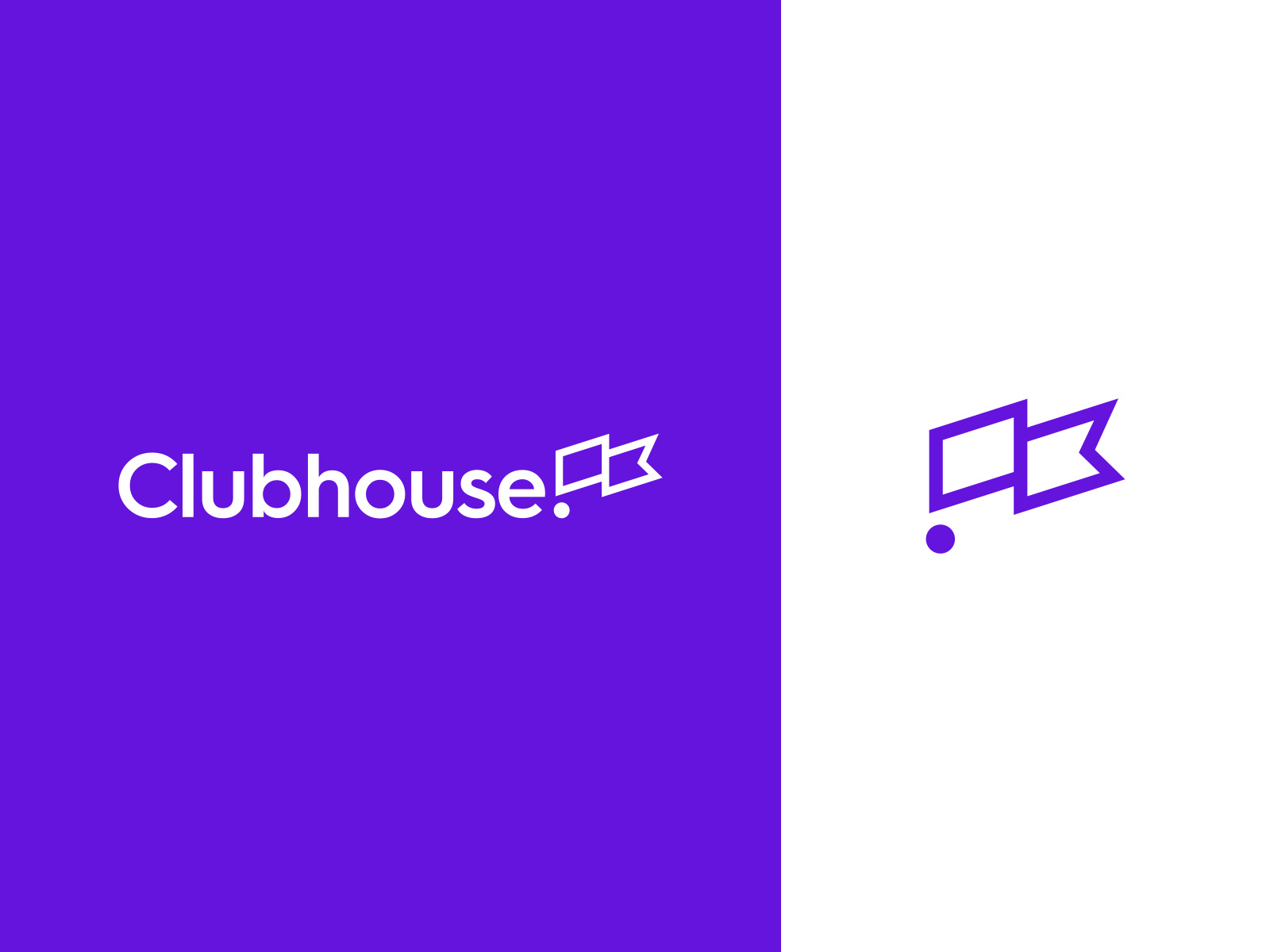 by Keene Niemack
by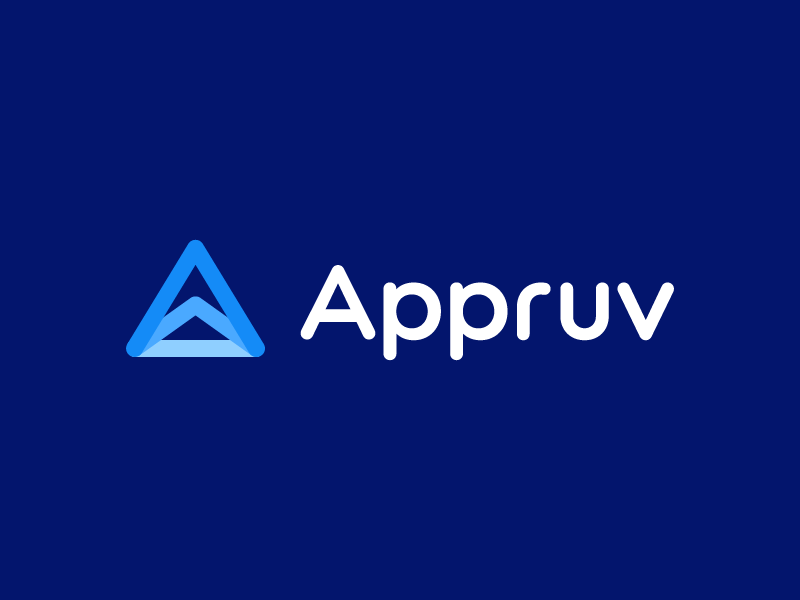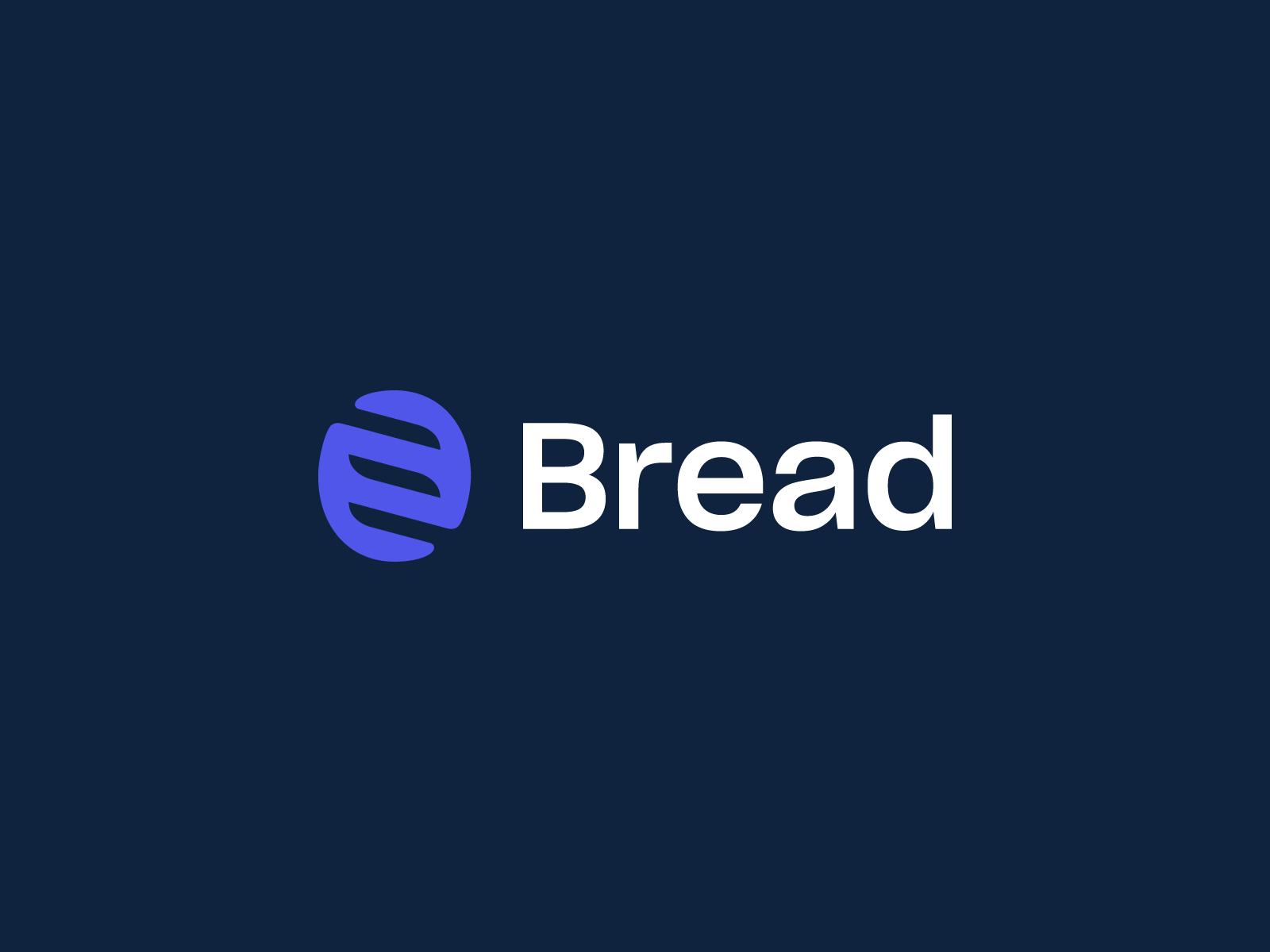 by: https://dribbble.com/shots/5267924-Bread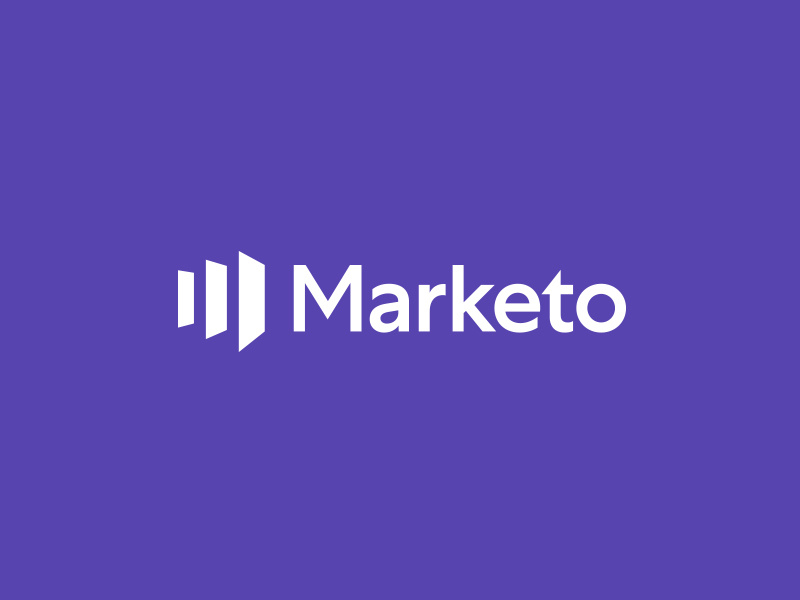 by Chase Turberville https://dribbble.com/shots/5344854-Marketo-Rebrand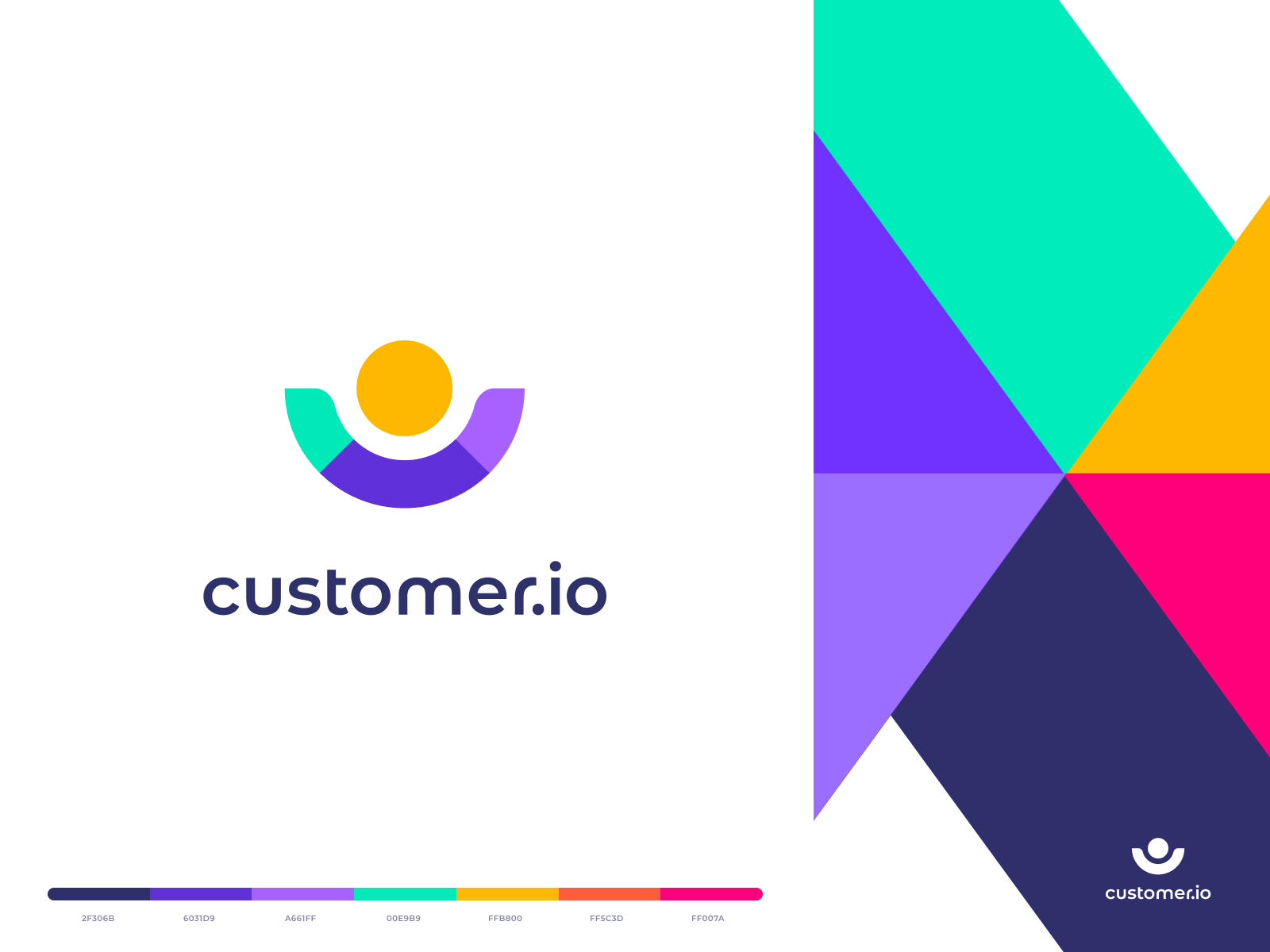 2. Font-based logos (with or without symbols)
Another trend are logos that can be used in multiple ways (with or without a symbol) and that are mostly very minimalistic. Some of these logos have just a small font tweak (see DesignModo)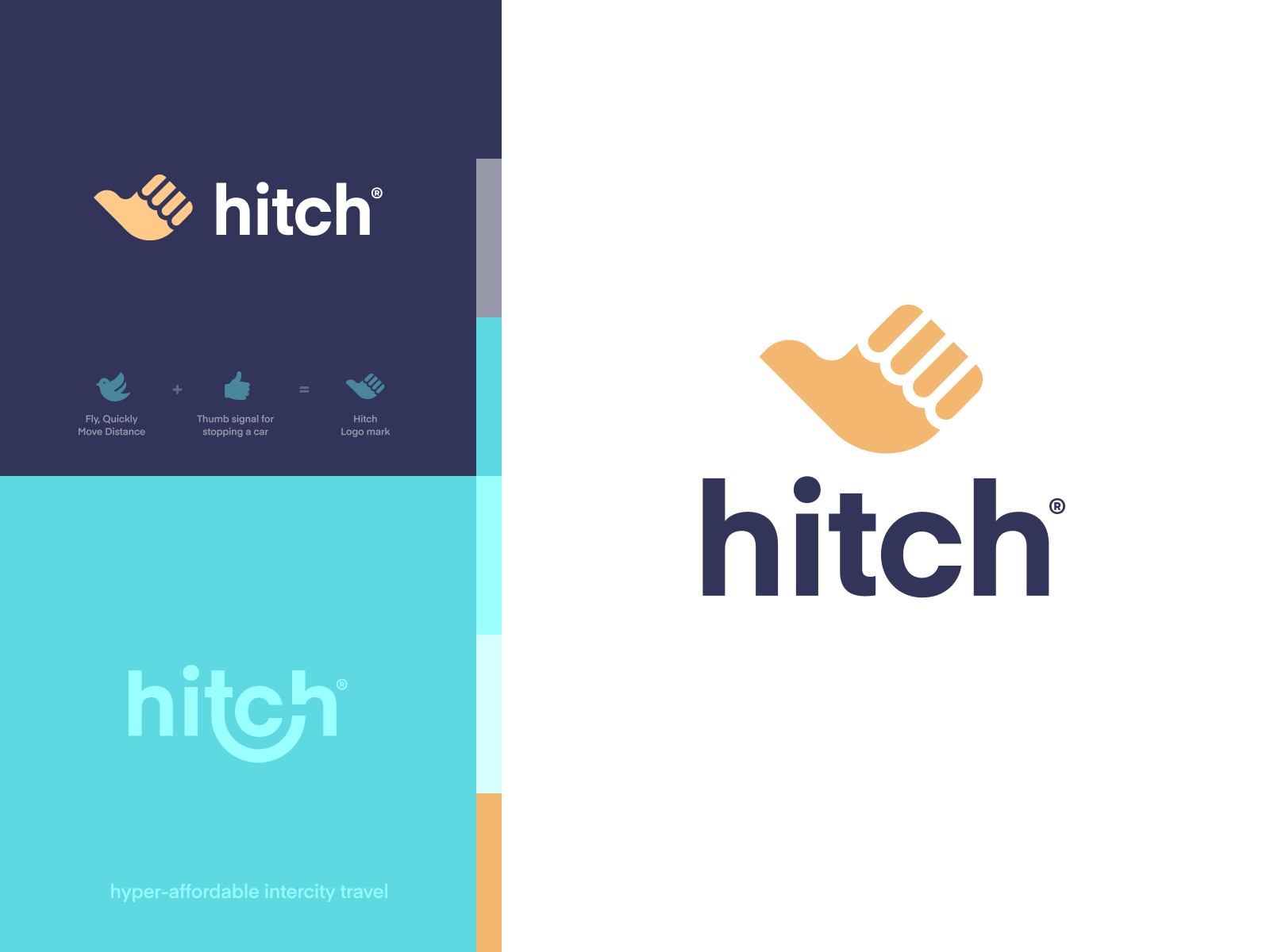 or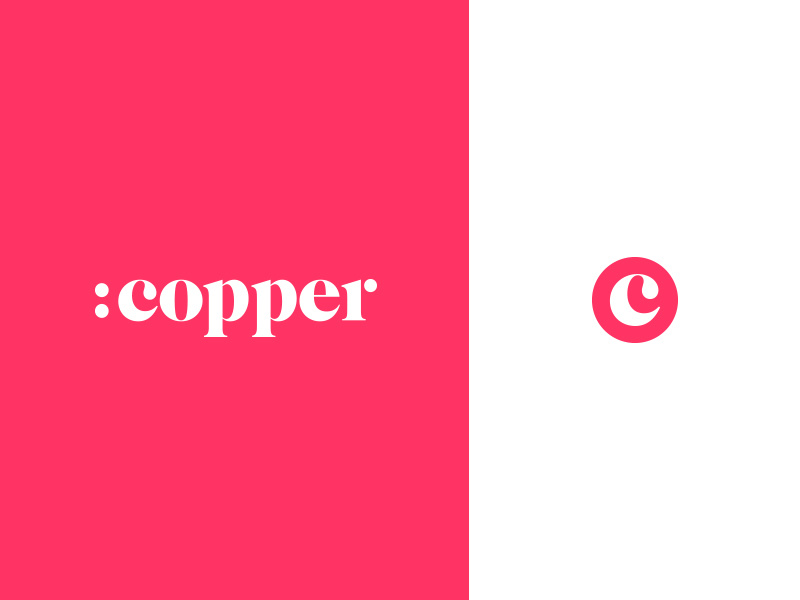 by Aaron Poe
or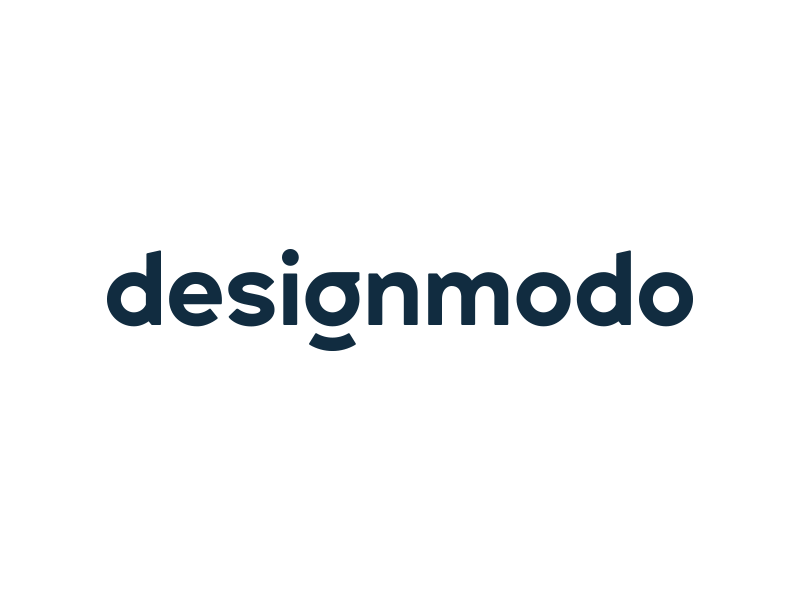 3. Soft illustrations
Let's now dive into our favourite topic - illustrations.
While we had between 2016 and 2019 a slight overload of isometric illustrations (do not worry - they still look great and we do have them on our website!), there seems to be a surge of new type of illustrations.
The first type of illustrations are soft illustrations (or soft line illustrations) which seem to be incredibly popular.
For example, Canny, a popular feedback tool (and, virtual high-five on them, fully bootstrapped!) used them in their header.
These illustrations usually use cold colours or very soft / pastel colours.
Here is another example: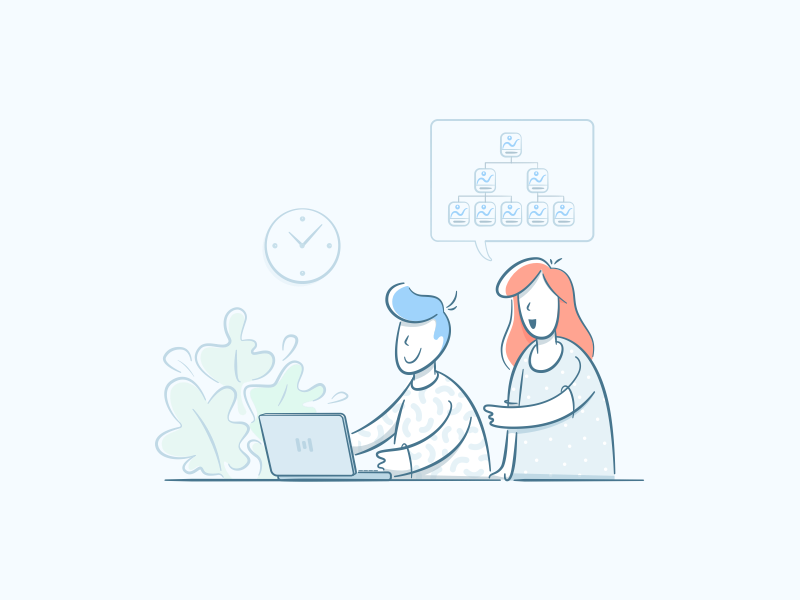 4. Illustrations with people
A very trendy type of illustrations are those which look like these, which were done for Prospa, a small business owner financing app.
These illustrations usually use warm colours and are very entertaining.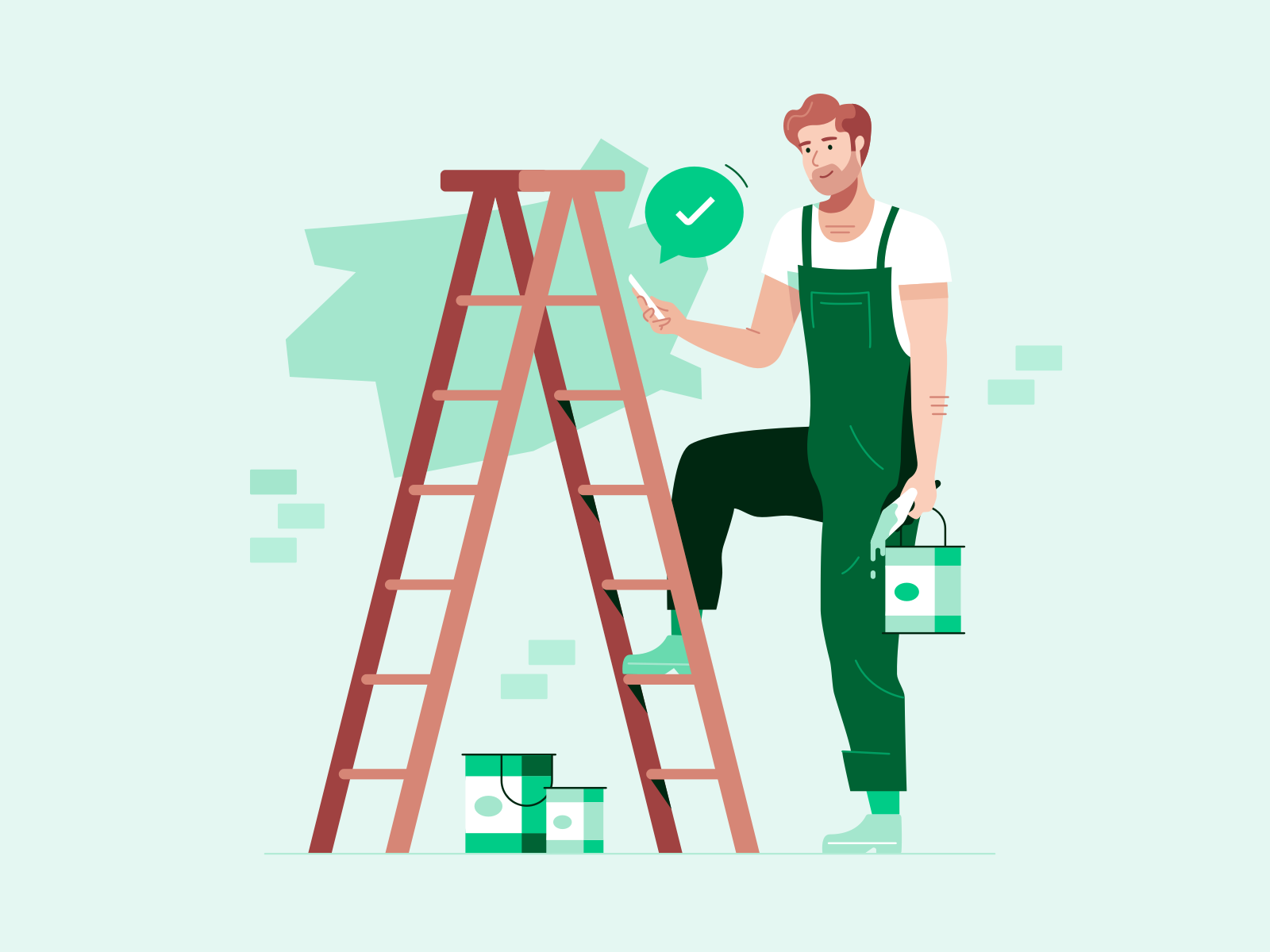 by Andrew McKay
Another style are the ones done by Will Beeching for FlatFair, a tenant/landlord relationship app.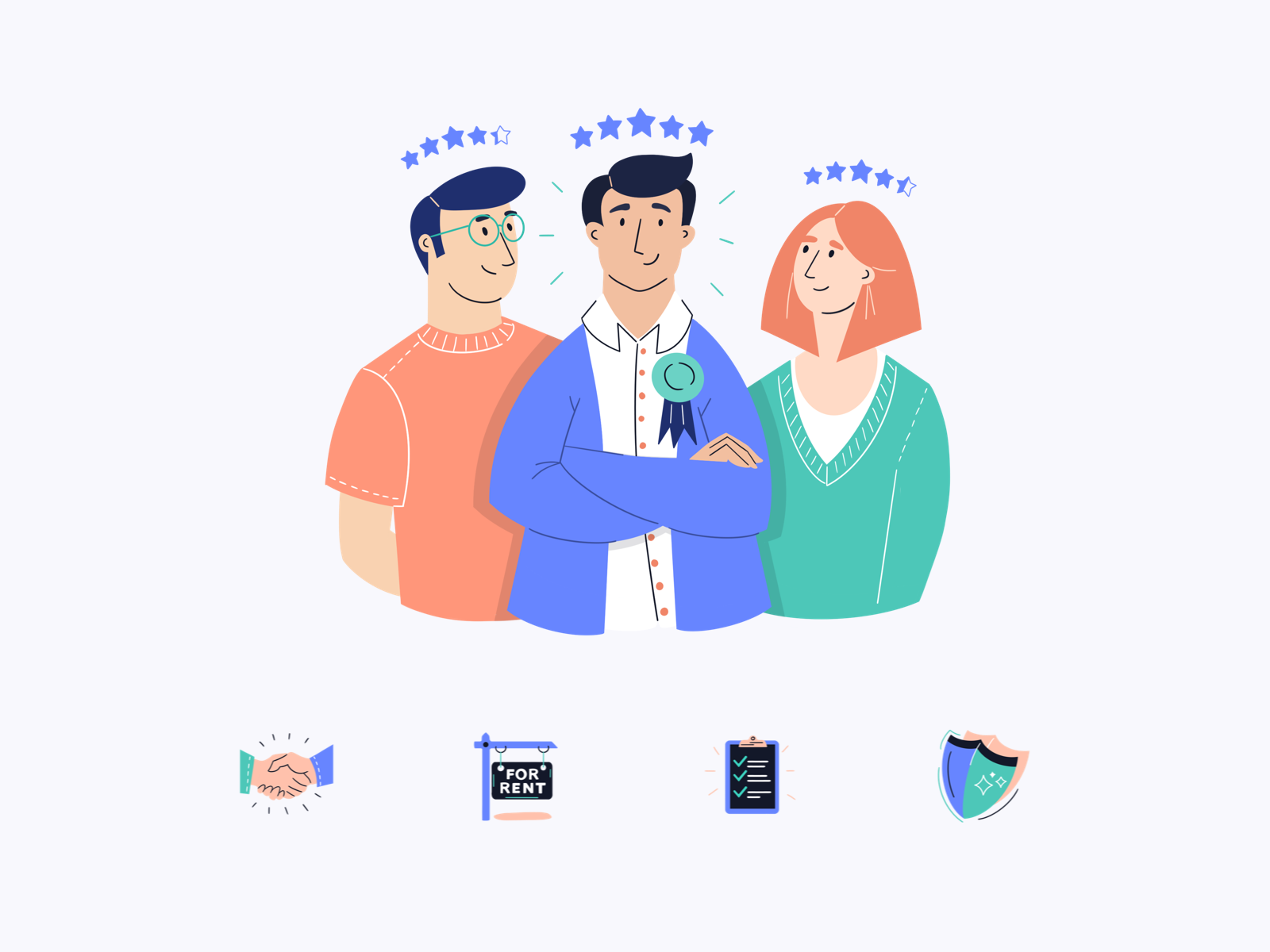 Or this one: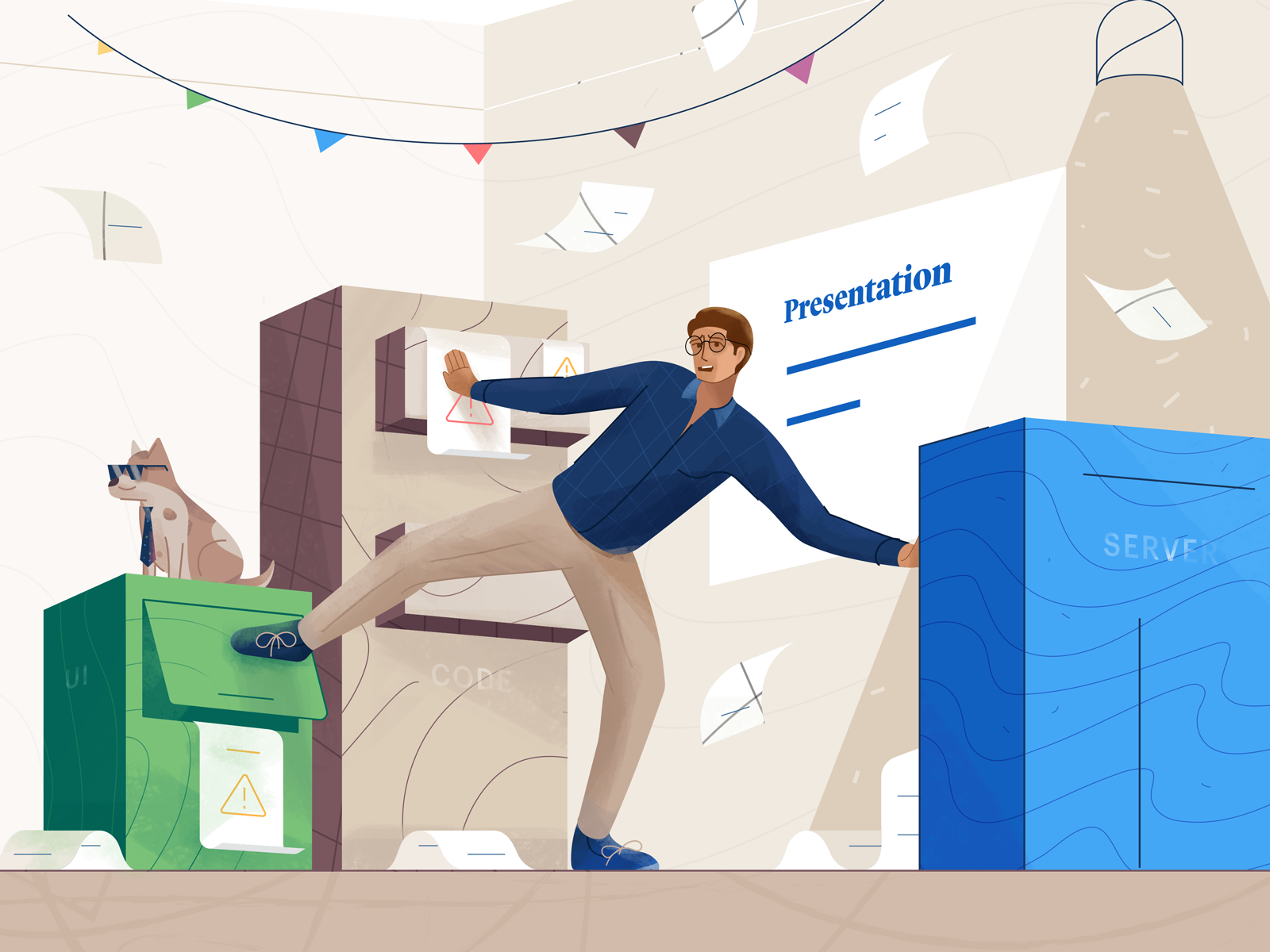 5. Minimalist animated icons
Again by Prospa, these state icons are very cool (and animated)
6. Illustrations with pencil style
Gusto, a SaaS which is a Payroll-as-a-Service recently revamped their homepage and features a unique style of illustrations which we really loved!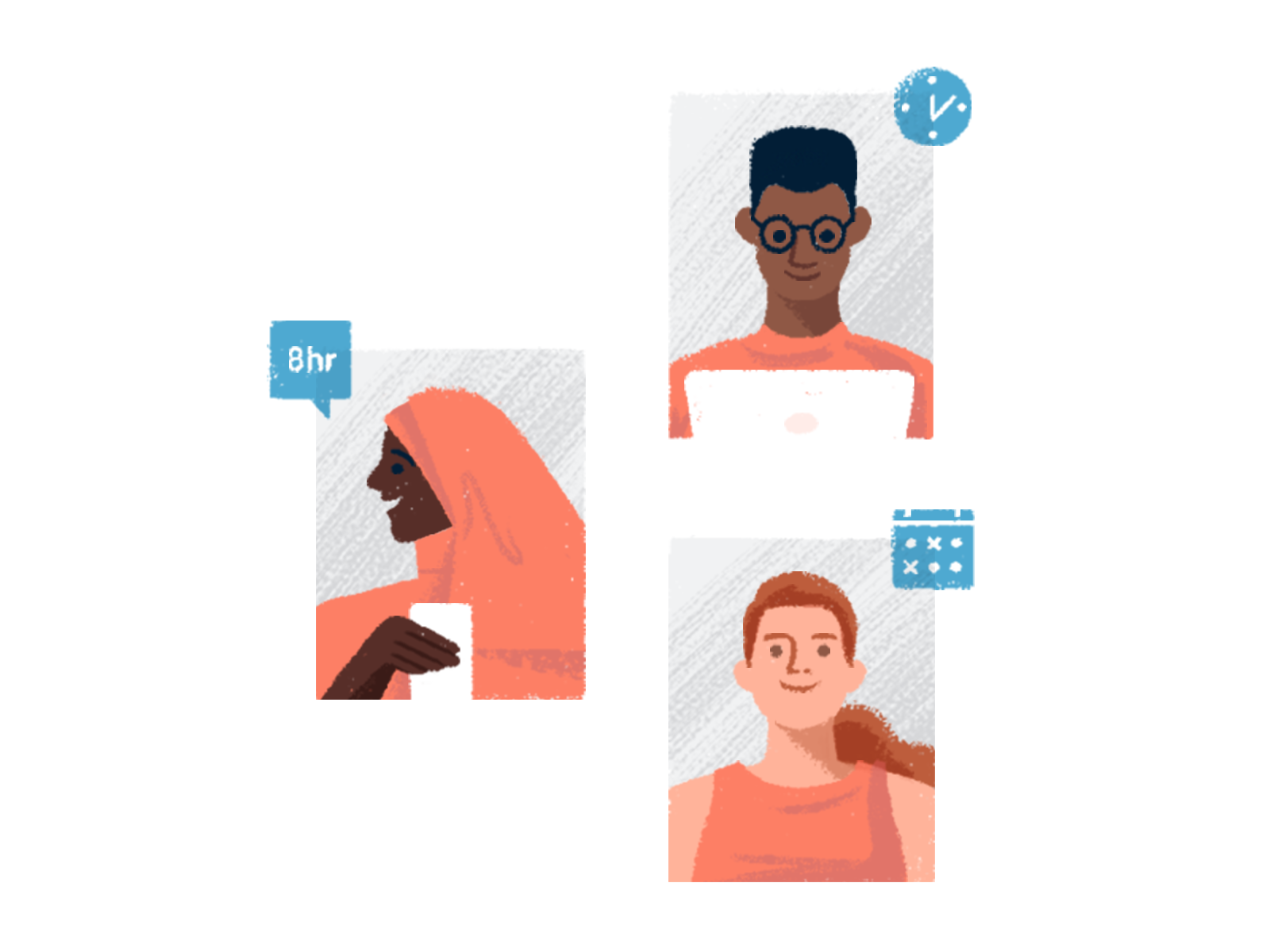 Which looks pretty good!
7. Animated illustrations
Another popular trend are illustrations with simple animations, which certainly helps to grab more effectively the visitors' attention and deliver a great experience.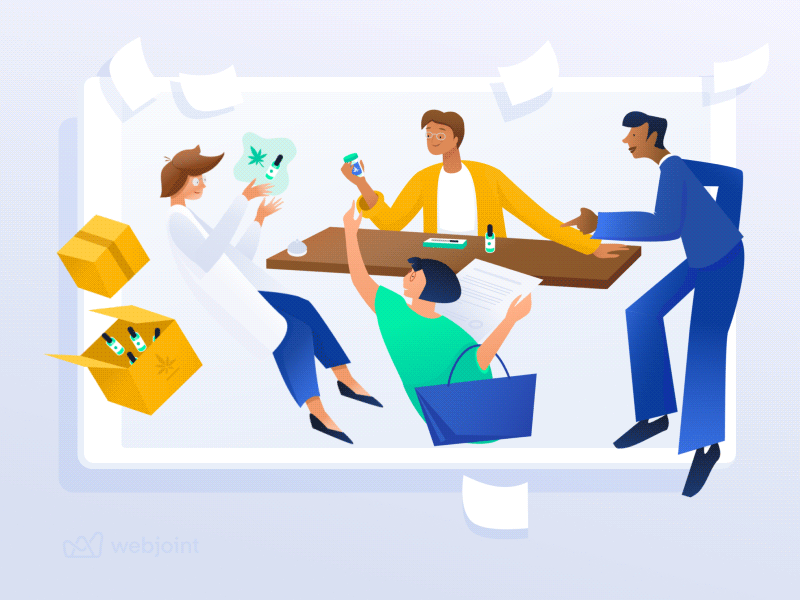 or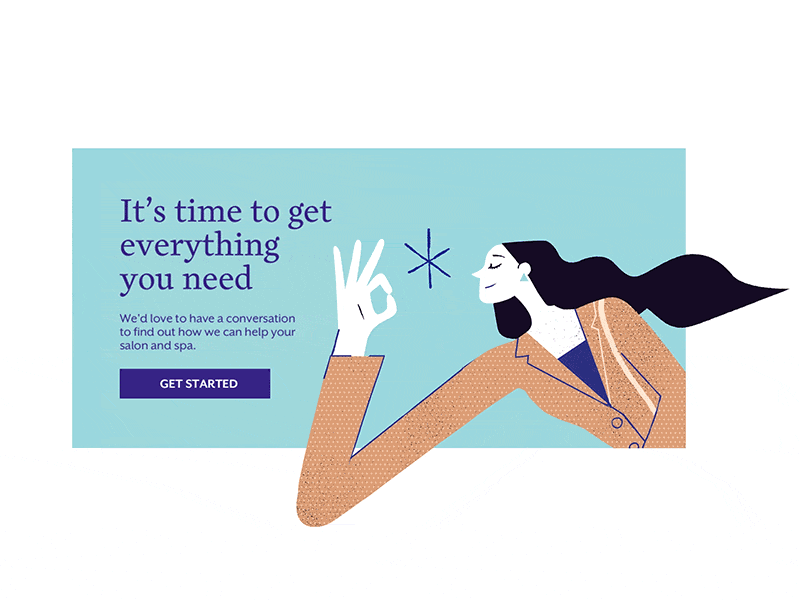 by Alegria
8. Large hero illustrations
The trends for landing pages (and not only for SaaS ones) seems to have large hero illustrations.
An example is this one by Tubik Studio:
by Tubik
9. Clean UI with crisp and clean fonts
The trend for SaaS landing pages (which deserve an entire blog post on its own) seems to be geared towards very clean pages, with crisp fonts which are very easy to read.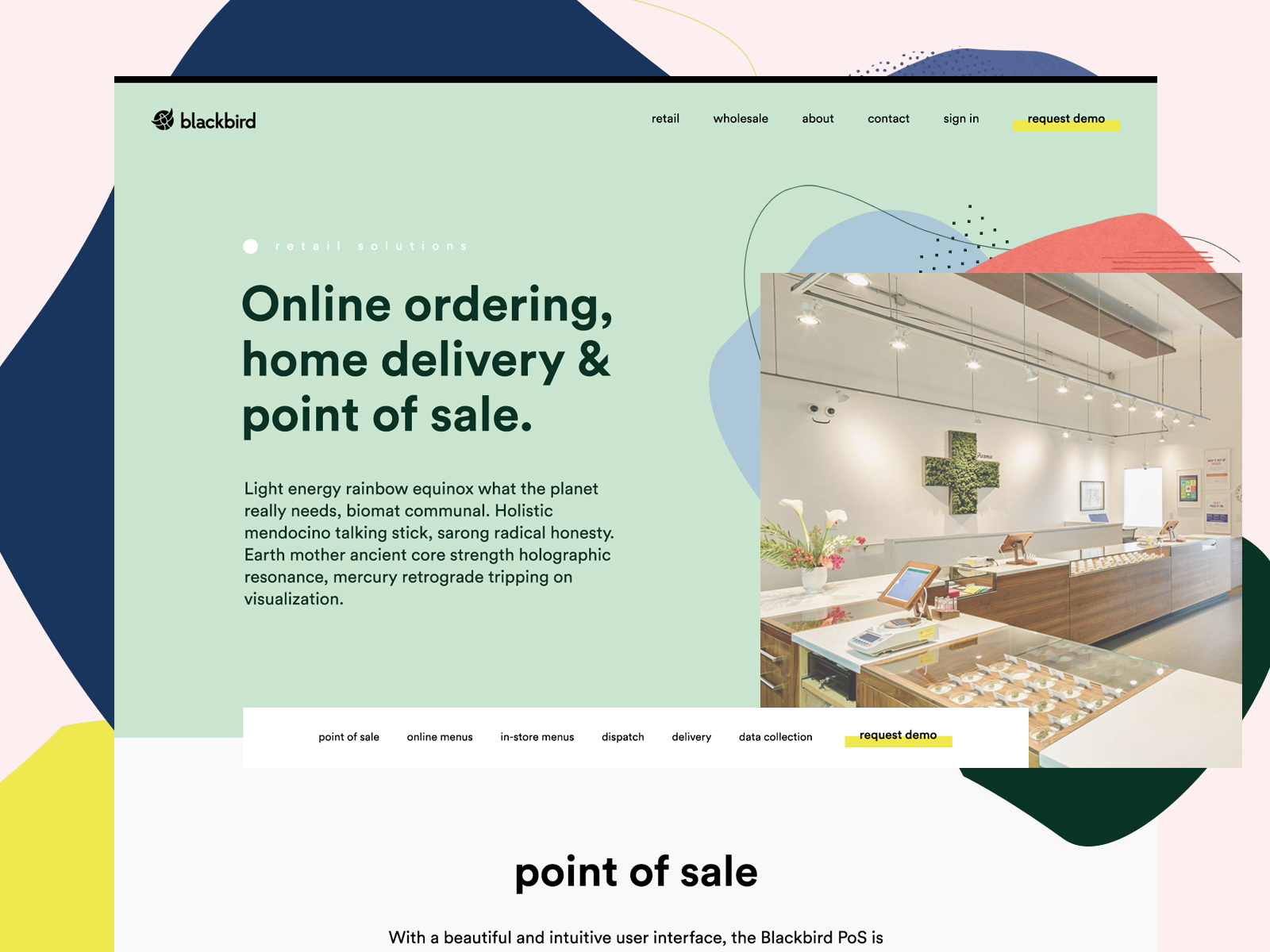 by Casey Kennedy
The same goes for SaaS dashboards: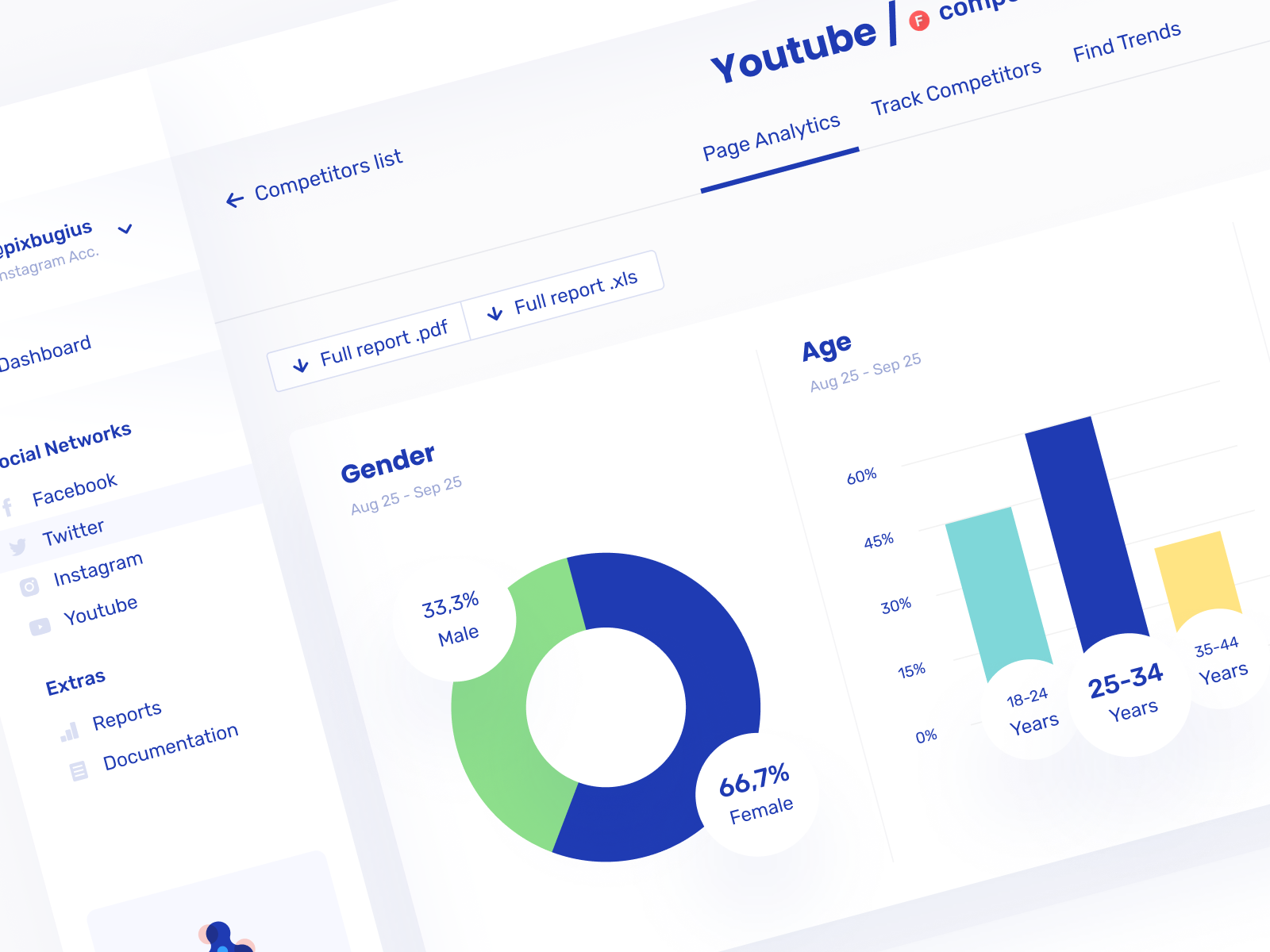 10. Further resources
Ready to tackle your next SaaS redesign or simply want to start from scratch? Check out some interesting resources below:
For your UI projects, we recommend using design systems. For example, Shopify released Polaris which is widely used by SaaS companies. It can save your designer (and developer) a ton of time to design your MVP or your fully-fledge SaaS landing page / app.
Icons8 recently created a gallery of free illustrations made by top Dribbble designers, with different styles. You can find it here. Alternatively, you can also use our free illustrations gallery as well (we're constantly updating it and open to suggestions!)
Land-Book is our go-to resource for SaaS Landing Pages. The collection is really well curated and features landing pages that follow (or create) the trends.